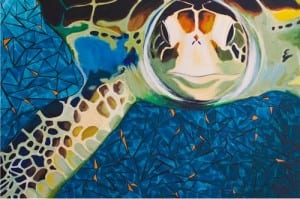 Art Aquatic is closing this Saturday, June 4th, 2011. We are planning a closing party from 1-6pm. The same day Pompano Citi Centre is having an event to Honor the Troops, with a classic car show and live music. Should be a good day. So come hang out and see my new artwork and Doug's underwater video. Last Chance!
Art Aquatic at Pompano Citi Centre
The corner of Copans and Federal Highway
Art Aquatic located on the second floor above Belis at the top of the escalator from the courtyard. Click here for a mall location map.