Artist Susan Clifton welcomes art commissions. Her "Grey Matter" series can shift your own grey matter.
When you commission Susan to paint a version of her "Grey Matter" artwork just for you, your own grey matter might easily shift away from the negative self-talk, to self-loving thoughts, instead.
Are you ready for the possibility? To have a gentle reminder that inspires you daily with positive thoughts and feelings and purpose? Commission Susan to create a painting with the thoughts you know you should have and before you know you will find those thoughts easily.
How it works
Susan will collaborate with you to find the negative thinking that needs to shift to bring you the life you desire and deserve. The two of you will flip those negative thoughts to reflect the more positive thinking you need. She will then create a personalized painting of your hand or body that will be a daily inspiration. You can expect a photography session, so be prepared to be the star of this work of art.
Living with this painting will surely help you make the shift you need while  enjoying fabulous, one of a kind artwork in your home or office.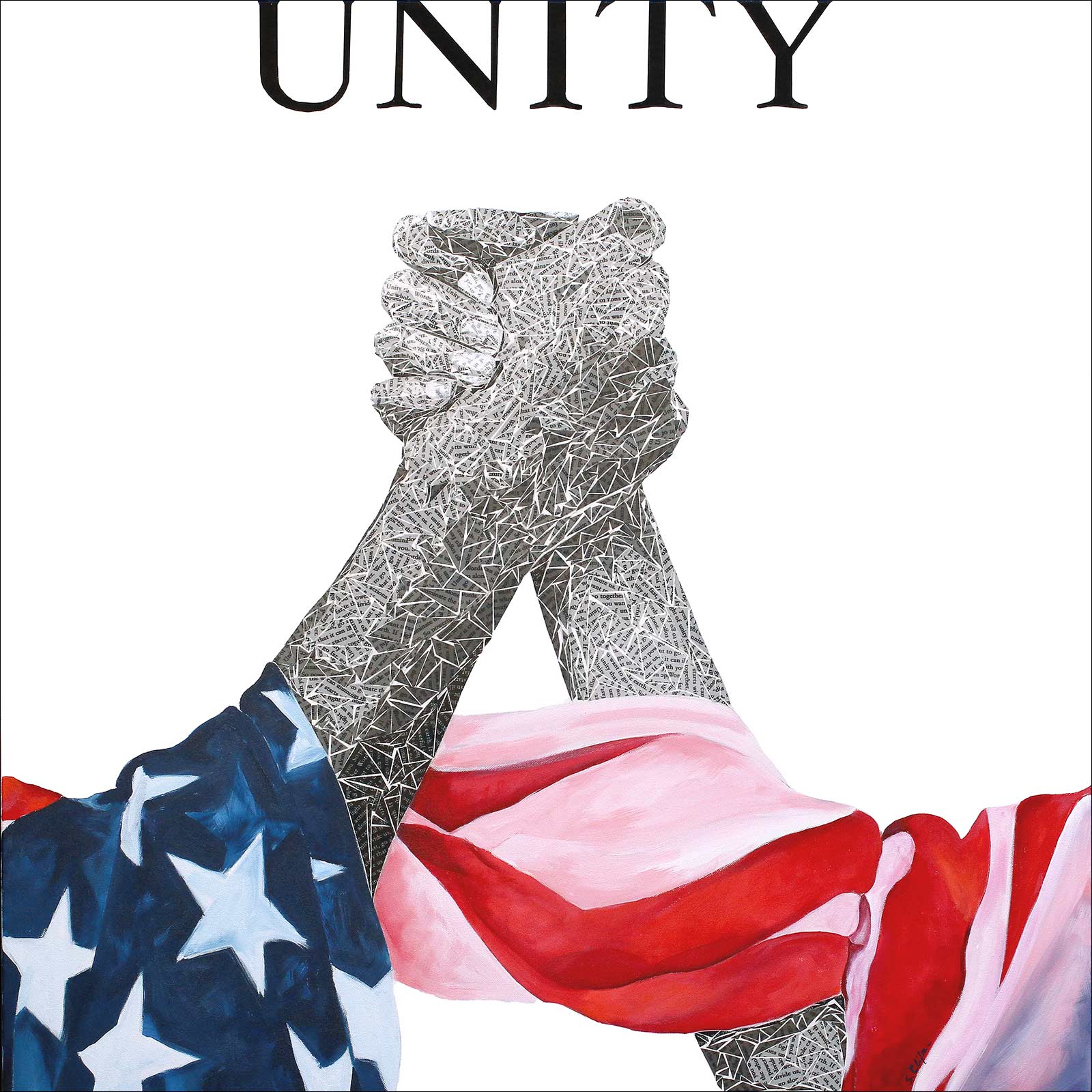 Married? Engaged? Why not a painting of the two lucky individuals. A great wedding present to the happy couple.