Inspiring Art Prints on Paper by Susan Clifton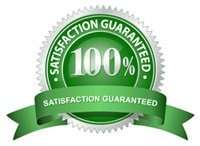 I have selected some of my more popular paintings and I'm offering them as Paper Art Prints. All prints are signed and are printed with archival inks on matt paper. These prints come with a 100% Money-Back Guarantee. If you are not completely satisfied, simply return it for a full refund. No questions asked.
Inspiring Art Prints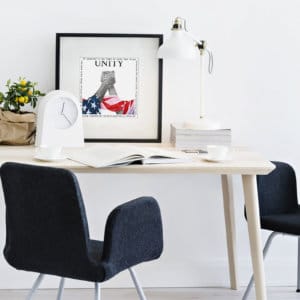 Each of my paintings has a subject with positive thoughts.  The Original Artwork is created with custom fabric printed with the positive thoughts or affirmations and then I cut the fabric into small pieces and painstakingly place them to form the hand or body. Check out the individual product pages to read the thoughts. I'm sure you will find one that speaks to you. How do you want to be inspired? What is it you need to be reminded of daily. Let my art subliminally speak to you in your home or workplace.
Standard Sizes = Easy Framing
I selected a standard size to make it easy for you to frame your print without the high cost of custom framing. Each item is either 11″x14″ or 11″x17″ depending on the proportions of the artwork. Square prints are 11 inches.