Art for Interiors Designers
Buy wholesale direct from the artist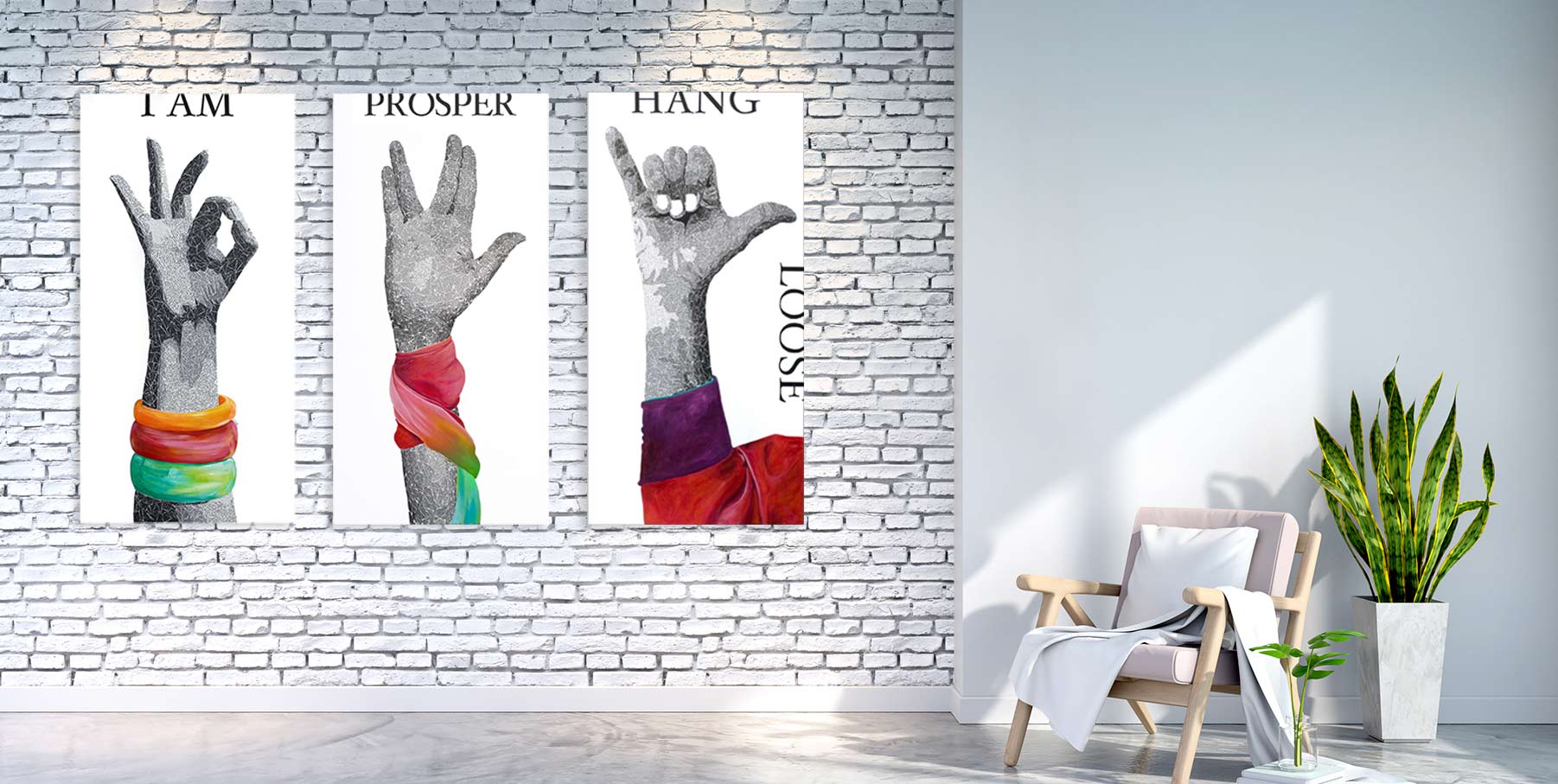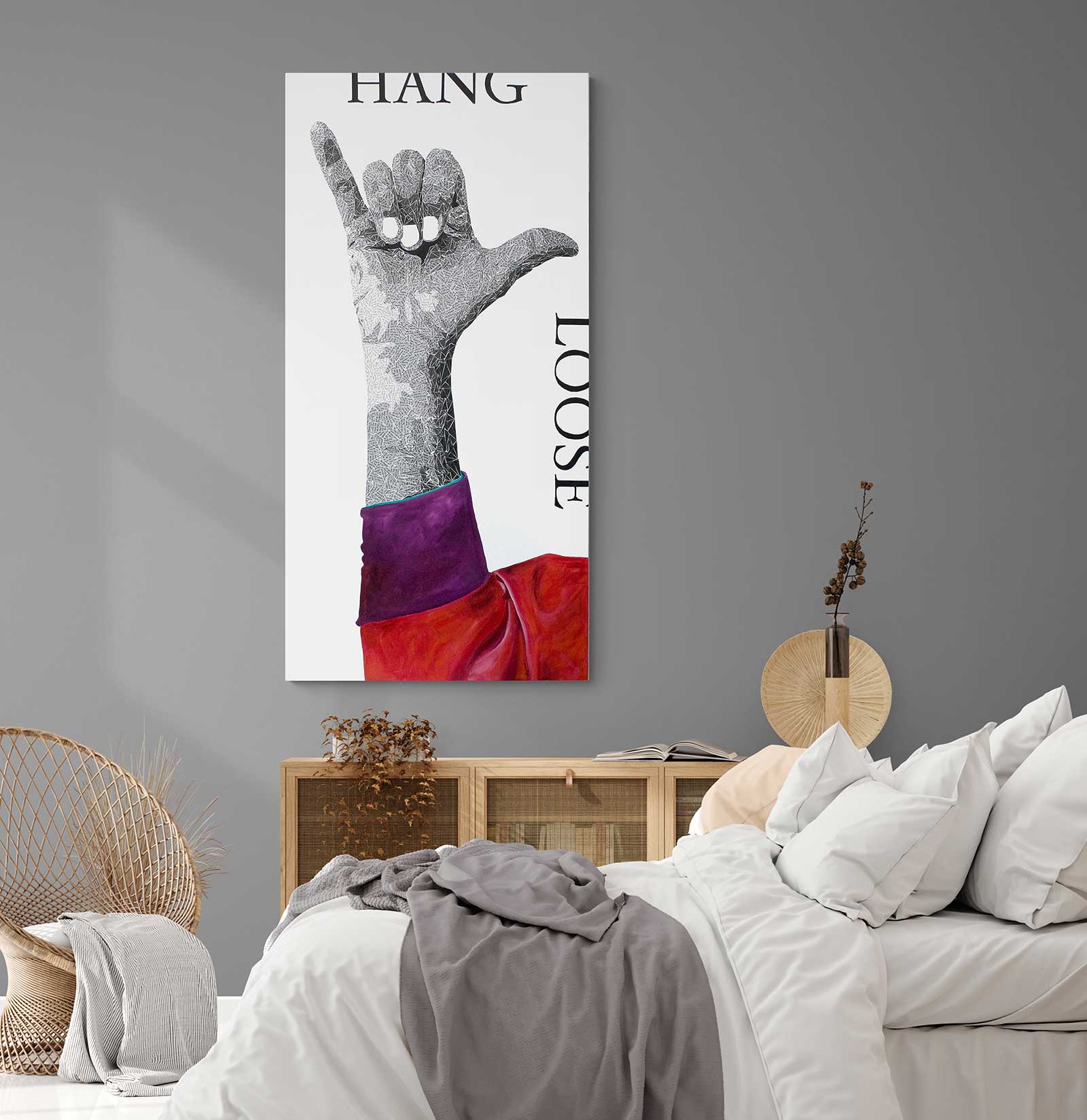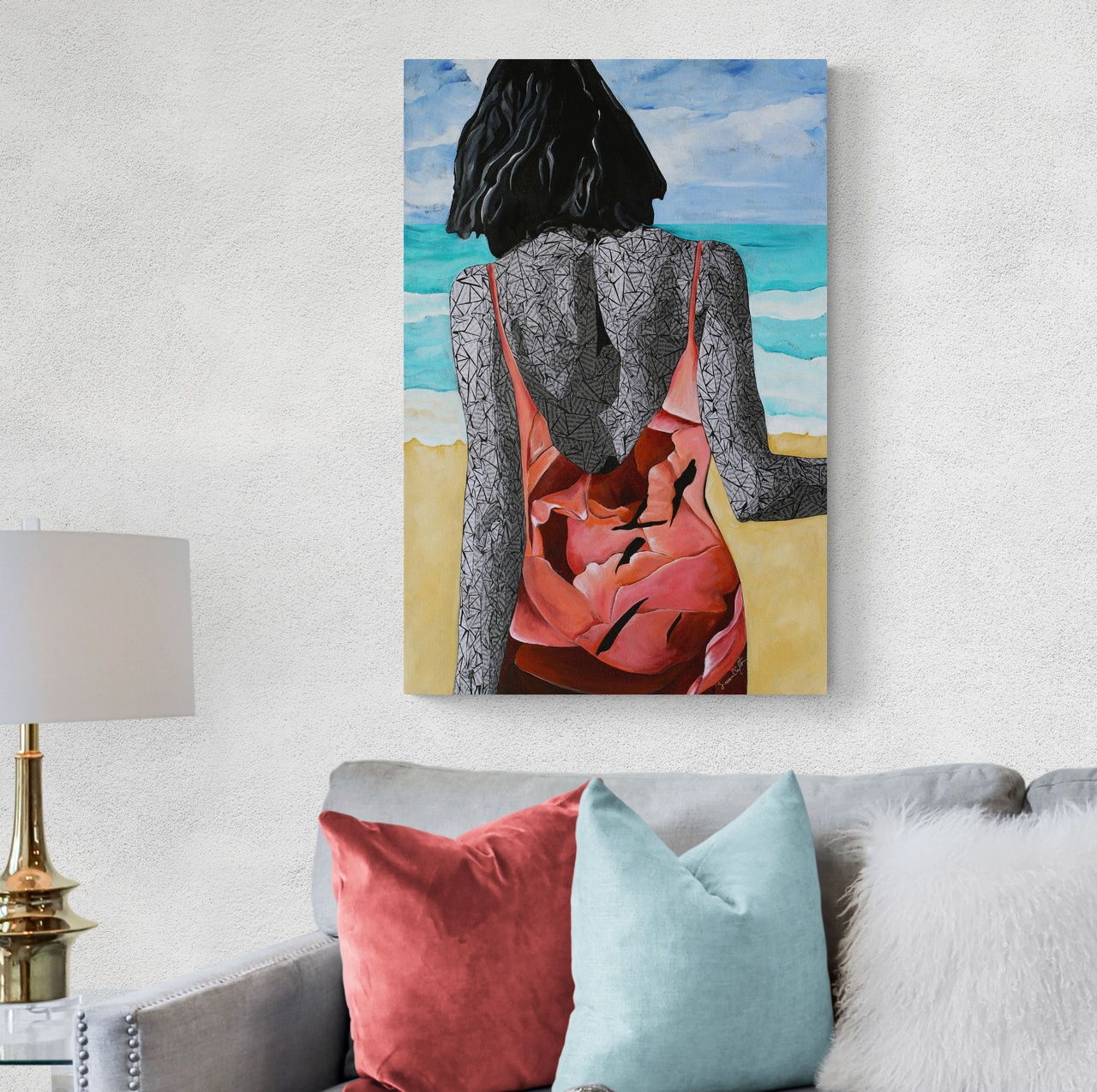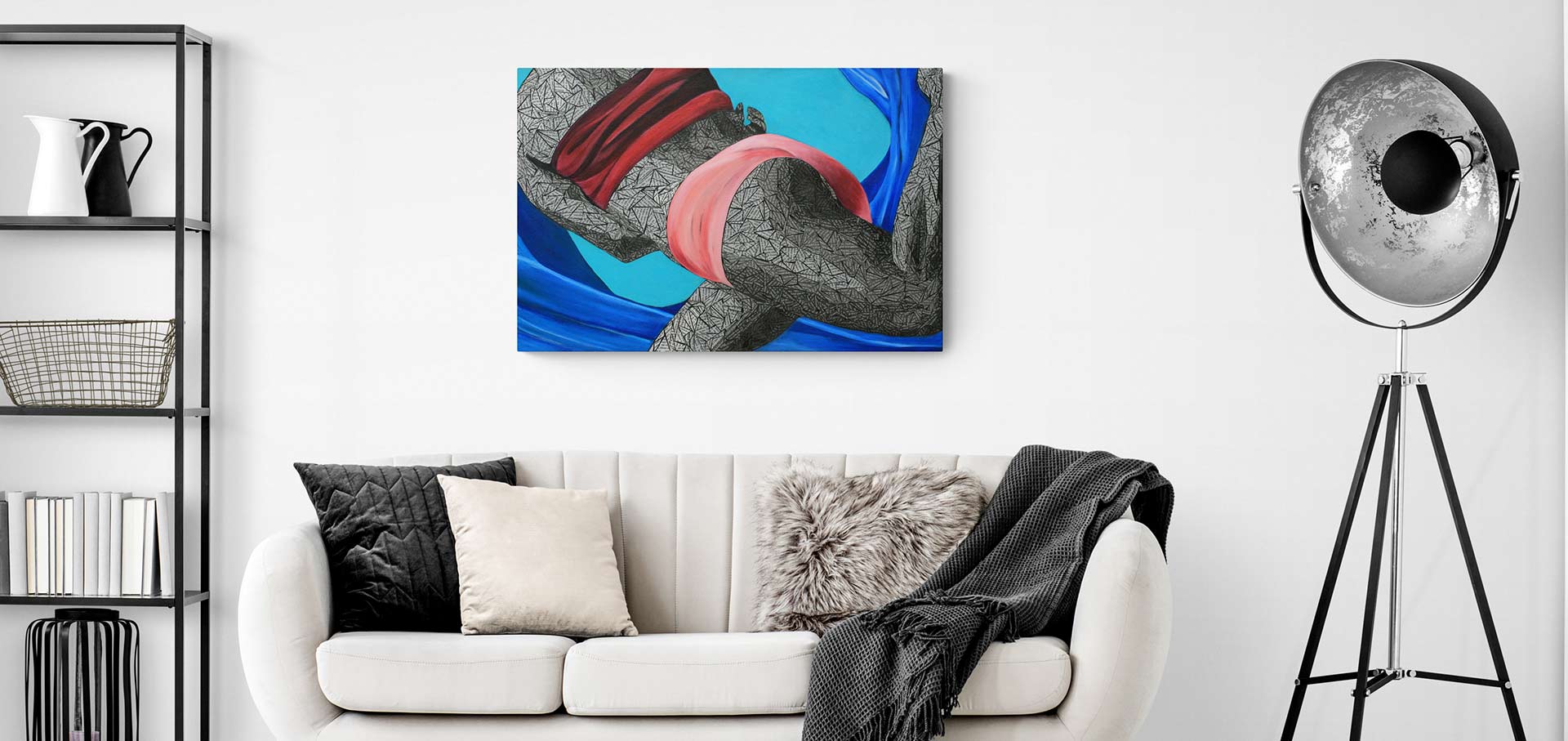 Buy wholesale directly from the artist.
If you're an interior designer looking to buy art for a modern, sophisticated home you should consider one of Susan Clifton's Fabric Mosaic creations. Her artwork is unique and very on trend. Your clients will enjoy the uniqueness Susan's art will bring to your interior design. Susan's art is not just a splash of color but more of a conversation starter.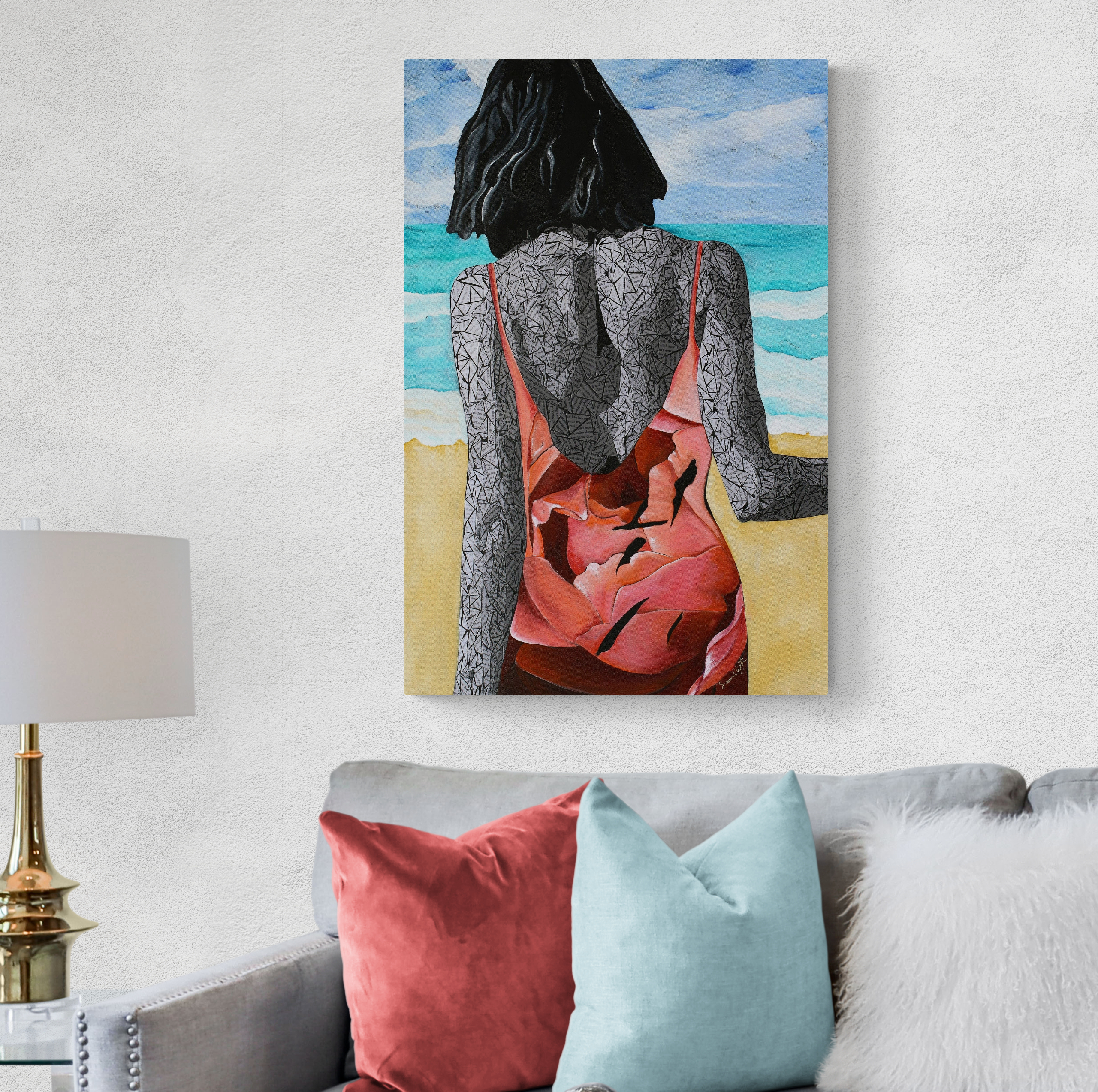 Buy Original Art
Purchase original art wholesale by contacting Susan directly. 30 day money back guarantee.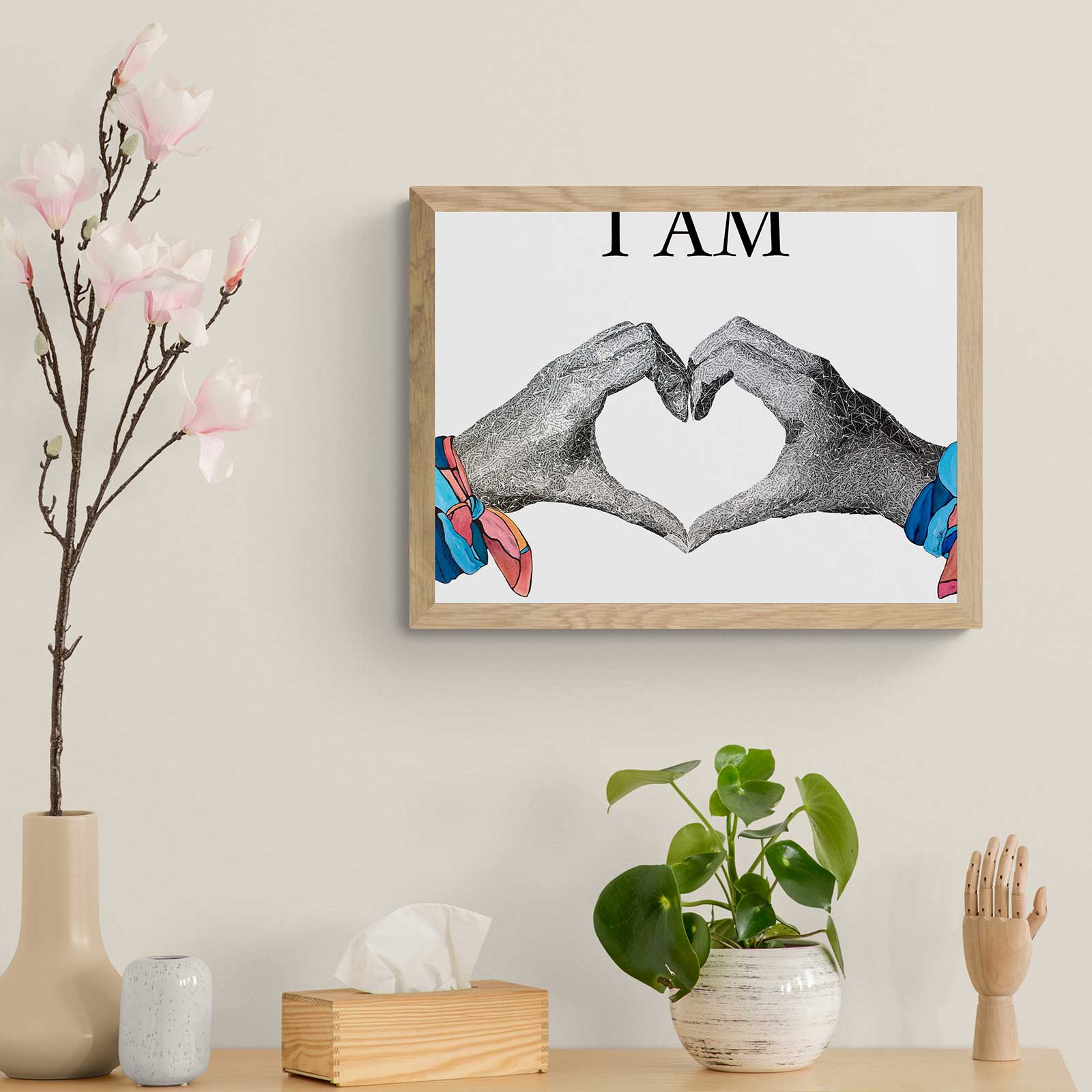 Buy Custom Prints
Don't see the size you need? Susan can embellish a custom size Gicleé print for your clients interior.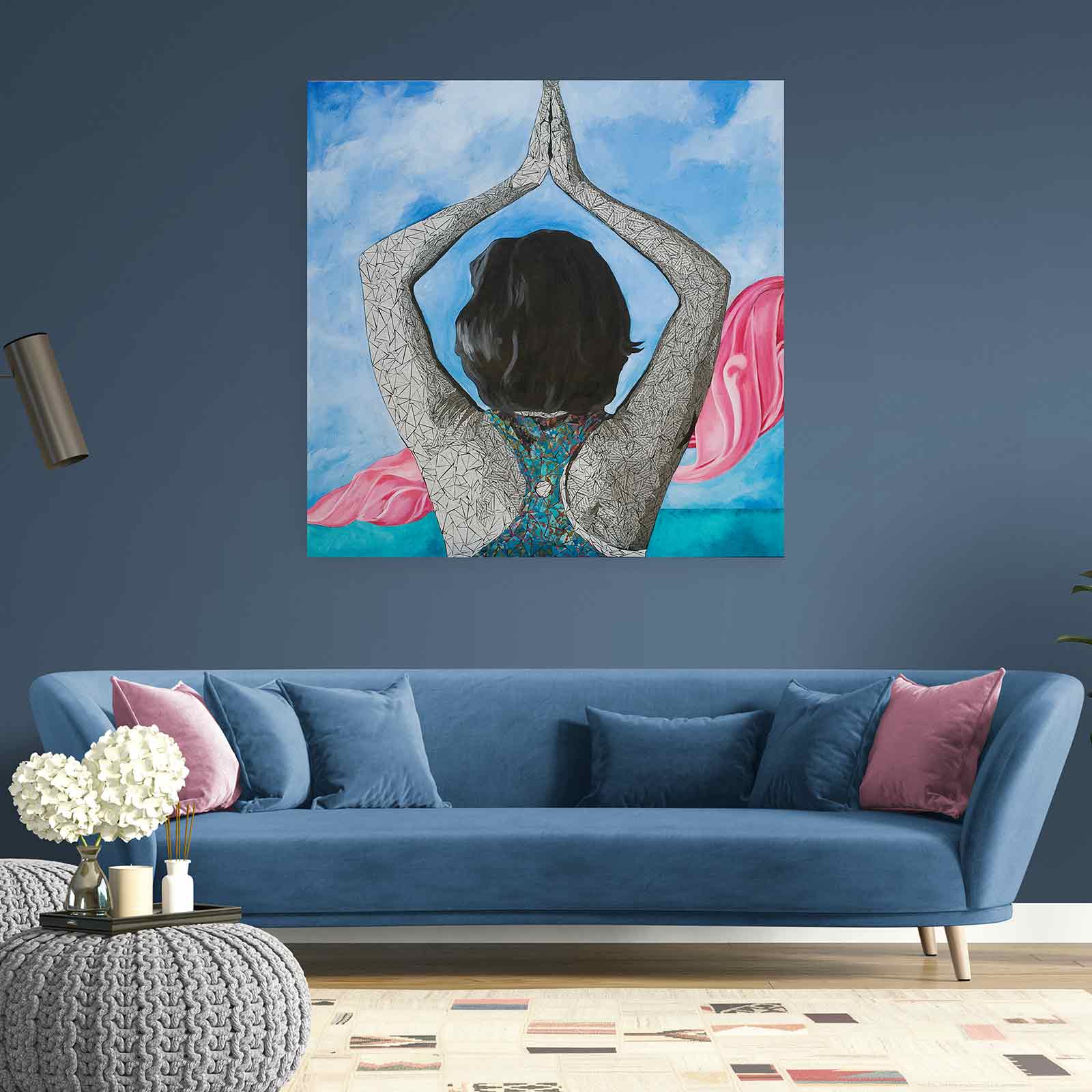 Commission Artwork
Susan can create a piece specifically for your client's needs. You get to choose the size, color scheme, thoughts or no thoughts.
How thoughts make my artwork unique